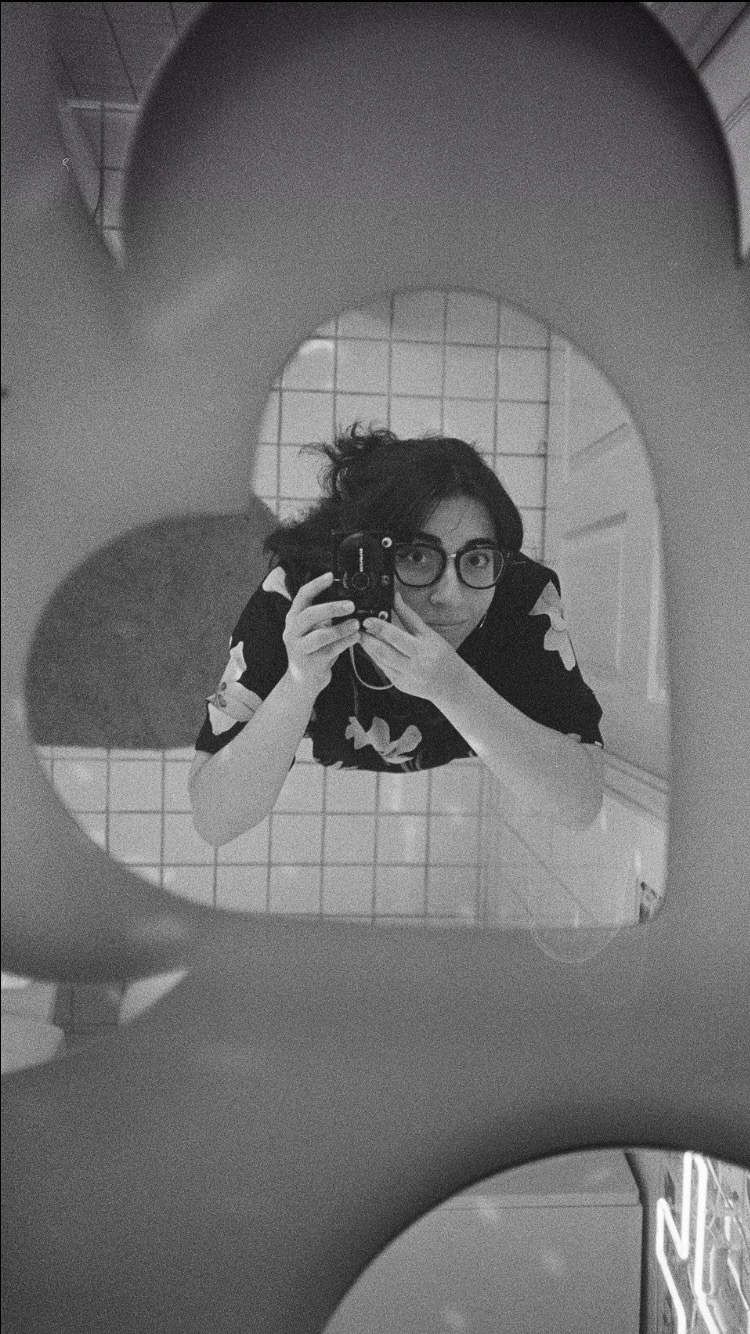 hi there! i'm a storyteller of all sorts; whether it be video, photo, writing, or audio, i'm your girl.
my day job is at AOL.com's social page "In the Know", where I create around five original videos per week. i'm also head of video and a writer at SPICY zine, which is a women-led online publication dedicated to decolonizing the media.
when I'm not doing that, i'm working on passion projects, which include creating my own short form documentary or fiction films, working on a set, snapping photos, and attempting ceramics. I also like a bunch of other stuff like flowers and riding my bike (scary!), but only inside of a basketball court (less scary).
i'm also available (and LOVE) to PA or 2nd AC on weekend and night shoots.
let me know if you'd like to work together! or uh, you know, talk about joni mitchell.